Welcome to Quadrum Foods Poland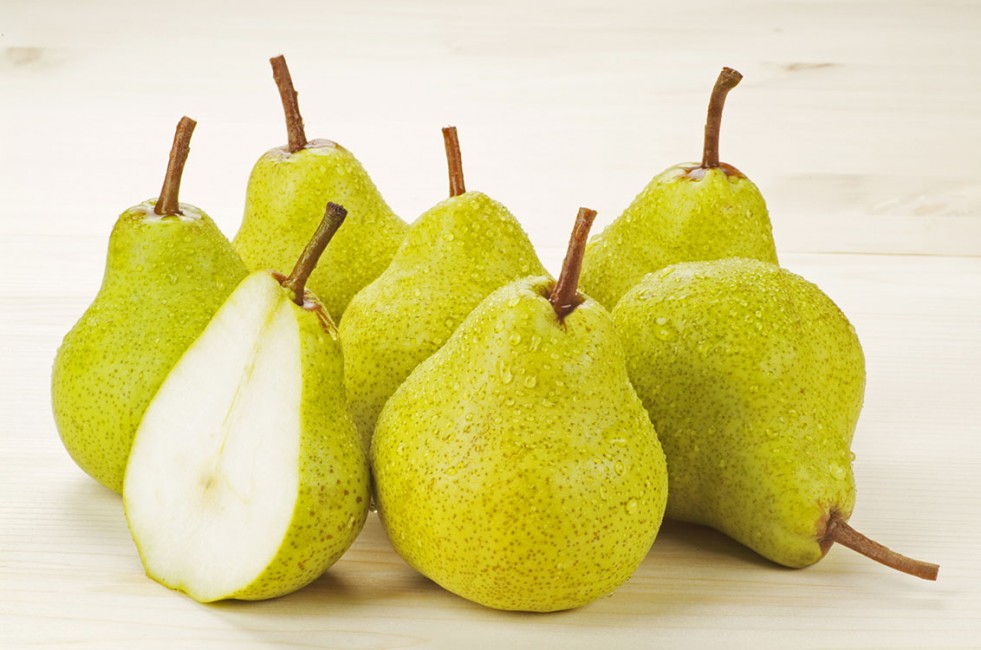 Quadrum Foods is a leading Polish company with 20 years of experience in export and import of frozen fruits and vegetables, herbs, purees, juice concentrates, aromas for industrial, foodservice and retail market.
Our assortment includes over 1000 different items offered to clients for spot or year contracts, most valuable red fruits from Poland such as e.g. cherries, blueberries, raspberries, strawberries, blackberries, currants, but also spinach, peas, broccoli, peppers, asparagus as well as many mixed fruits and vegetables.
Quadrum Foods proudly offers a wide selection of premium fruits and vegetables under its own Golden Garden brand available in a various convenient size: including 300 g, 400 g, 450 g, 1000 g, and 2500 g. Golden Garden is the preferred choice for Foodservice & Horeca customers, culinary enthusiasts, and gourmet dishes.
Our products are also possible as Private label, which we already provide for various markets.
Owolovo brand with fruit purees, smoothies or juices packed in pouches of 200 g and 300 g.
A wide range of top-quality products according to customer requirements, ensuring continuity and flexibility of supplies, as well as full control of the production process in accordance with international standards.
Quadrum is IFS, Bio, Kosher, Halal and SMETA certified, making our company a reliable and credible partner.
Currently, we cooperate with partners from over 80 countries all over the world.
Quadrum Foods in numbers