Welcome to Quadrum Foods Poland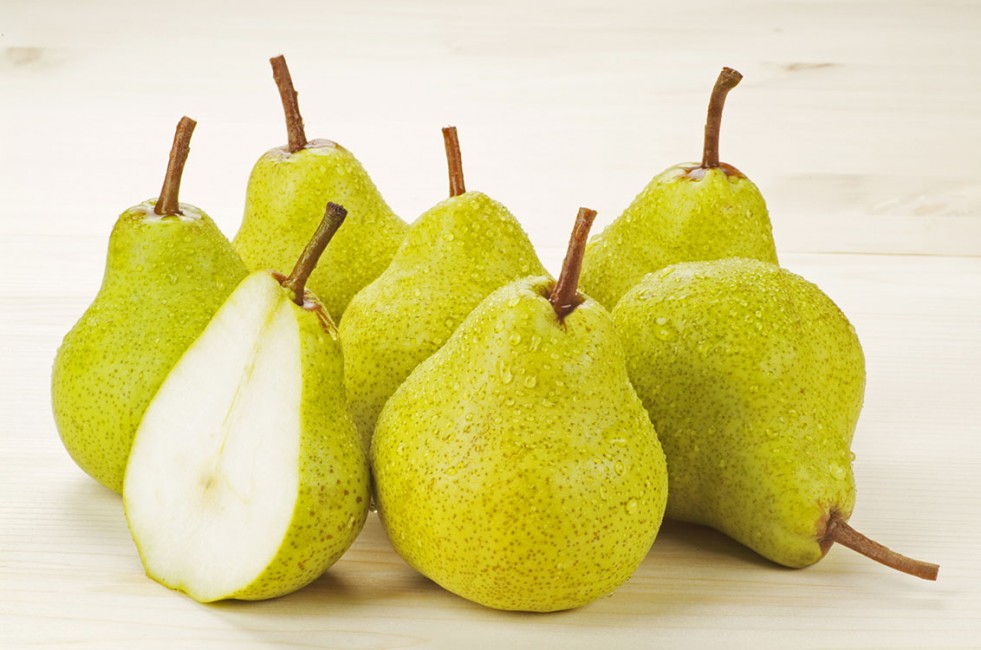 Founded in 2003, QUADRUM FOODS is a Polish leading import/export company of frozen and fresh fruits and vegetables intended for processing as well as for direct consumption. Our second constantly growing branch is sales of purees and juice concentrates.
Our customers include the world's largest manufacturers, distributors and wholesalers, our products are components of the most well-known global brands.
Our selected supplier base and many years of experience of our devoted, highly experienced and motivated team, allows us to satisfy expectations of the most demanding customers.